Raise a storyteller. Change the world.
Delight the children in your life with our award-winning, ad-free magazines and digital editions for toddlers to teens. And read to them from afar with our latest digital app, Story Bug™.
Cricket Media Children's Literary & Art Magazines
Cricket Media Children's Discovery & Science Magazines
Cricket Apps
Read together, even when you're apart.
Story Bug
Read together, even when you're apart! Story Bug combines video chat with a shared reader displaying educational books to enable story time with a loved one anywhere, anytime.
Get Story Bug in The iTunes Store
In the Cricket Shop
The Cricket shop offers both print and digital subscriptions for all our world class children's magazines, as well special bundles with engaging plush toys, puzzles, games and other gifts. Take for example BABYBUG Magazine and tote bag bundle a perfect combination for any mom interested in raising a storyteller.
Subscribe now and enjoy access to the highest-quality stories, games, and activities for children ages 6 months to 3 years.
The Wonderful Objects Kids Box is a Make-Your-Own-Story Adventure unlike anything you've seen. The Kids Box brings together the best of children's storytelling and the best of hands-on story-making to make your child the agent of their own imagination.
Learn more about our partnership
New on our blog
Parallel Lives: Rallying for Causes—Centuries Apart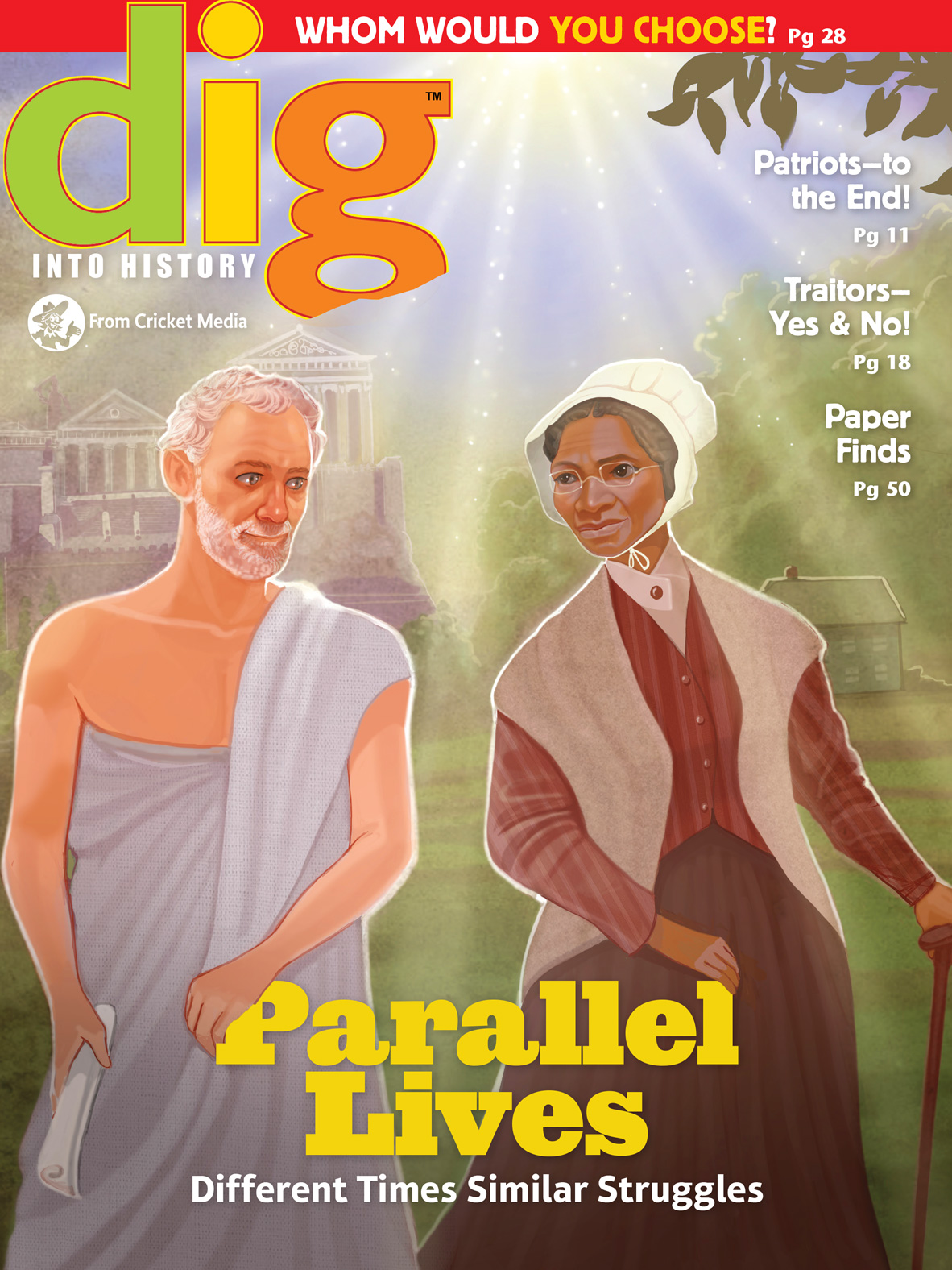 Win With Cricket Media!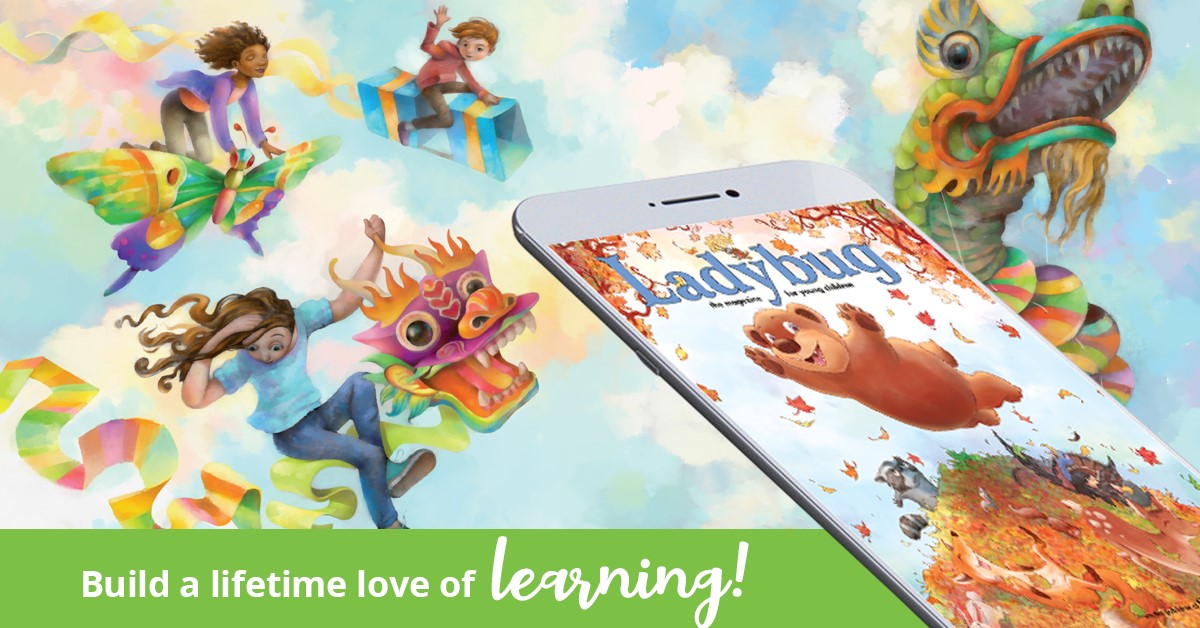 A Few Haiku for You